Give yourself MORE energy to live A great life!
No Pain, No Gain? that's not what we're about
MET Fitness is a guilt-free, judgement-free zone where we practice radical self-acceptance
You don't have to like exercise to reap the benefits, it works either way
We make it easier for you to stick with it
Get it done and get on with your day
It's never too late and it feels great
Kim is a highly experienced health professional. 
She has been helping people live healthier lives for over 20 years, as a personal fitness trainer, health educator and massage therapist.
MET Fitness can help you make the change that makes the difference to your health.
Specialist in working with chronic conditions or mobility issues that may have stopped you exercising in the past.
Kim is a Certified Fitness Trainer and holds qualifications in Nutrition and Weight Management and Diabetes Management.
Health & fitness take time – start now
If you're waiting for the ideal conditions to start being fitter & healthier, stop waiting and start doing
The best time to start is now
Build a healthier happier you, one workout at a time
Motivation is a myth. Just show up – we'll take it from there
Get. It. Done… and get on with your day
Work at YOUR pace to acheive the health goals that matter to YOU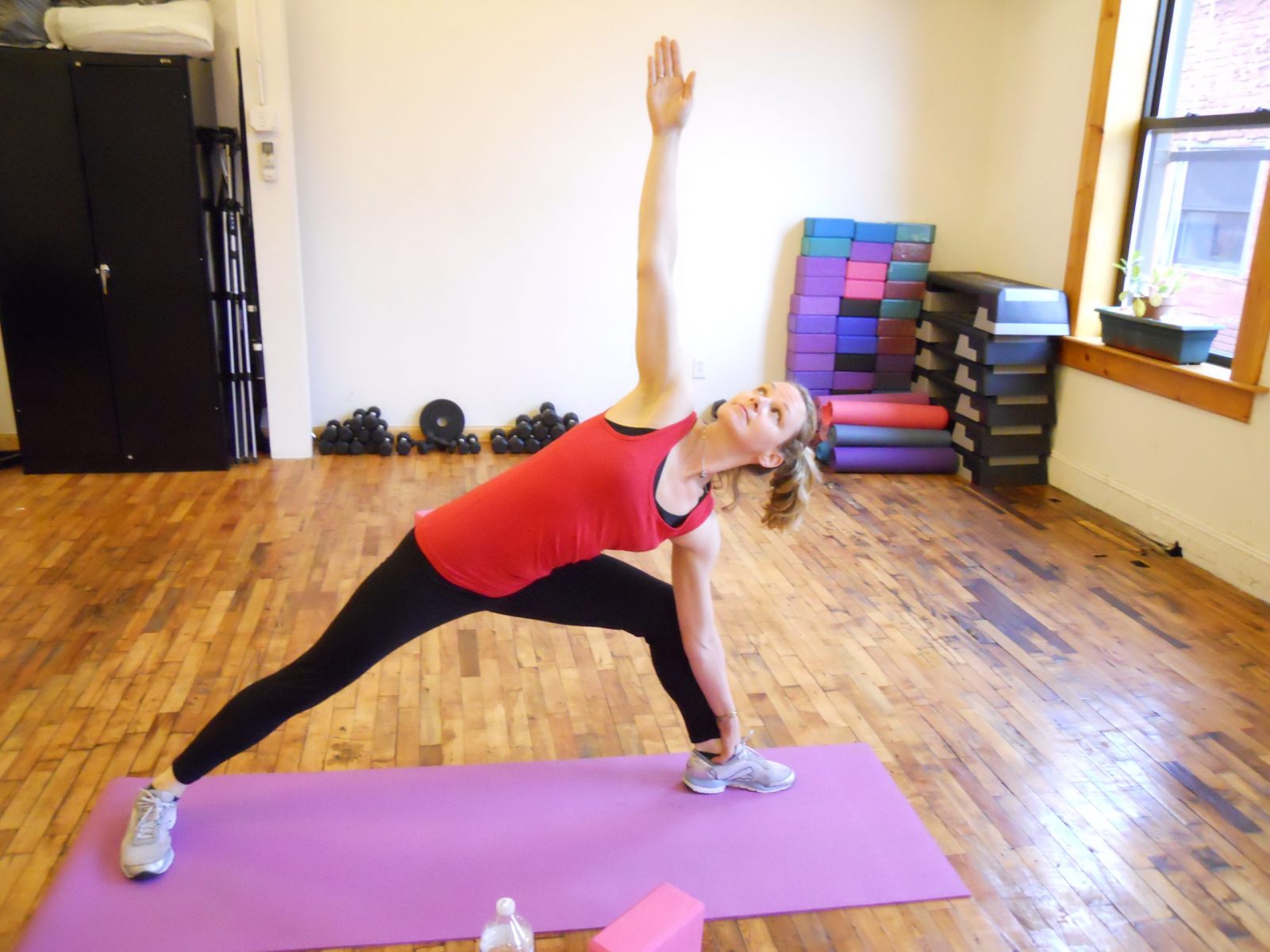 | | | | | | |
| --- | --- | --- | --- | --- | --- |
| Monday | Tuesday | Wednesday | Thursday | Friday | Saturday |
| | Total Body 6:30am | | Total Body 6:30am | | |
| | | | | | |
| | Total Body 8:00am | | Total Body 8:00am | | Intensive 8:30am |
| | | | | | |
| Total Body 9:30am | | Total Body 9:30am | | Strength & Stretch 9:30am | Private Client 10:00am |
| | | | | | |
| Private Client 5:30pm | | | Private Client 5:30pm | | |
| | | | | | |
| Total Body 7:00pm | | | Boxing 7:00pm | | |
"This style of fitness really suits me, it's high intentsity but low impact and the small groups allow for one on one coaching. The classes kept my motivation to stay committed to changing my diet, which enhanced the weight loss"
Kate
"Kim, you are really good at what you do!! As you make someone like me that really doesn't like to train, actually enjoy it. Thank you!"
Israela
"I have more energy and a toned body but I also have greater mental clarity, I can do more!"
Tanya
"OMG What have you done to me?? I felt amazing after my 6am training session and am bouncing through my day feeling alive and energised!! 🙂 LOVE IT!!"
Shaz 
Senior Executive
"I have to share – went shopping and actually bought a skirt and pair of pants for work – size 12! I haven't been that for a few years… also discovering a whole new wardrobe in my wardrobe- clothes I can now fit into. Finally I'm seeing the health/fitness side AND the 'I'm getting smaller side."
Vicki 
Writer
"Being fitter gives me the energy to keep up with the kids!"
Lindy
"I fit into clothes I haven't work in years and I feel great!"
Eda
Take The Lead With Your Health Listen to your body and do what you CAN do. Work with your fitness level and do a little bit every day, building your fitness slowly and consistently. Set a weekly goal – walk up the stairs instead of taking the lift, get...
read more